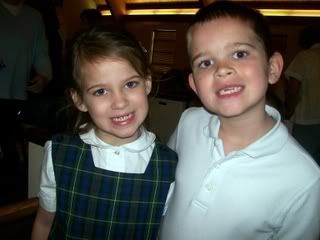 Today was Awards Day for G7 and A6 at the cottage school we've been they've been attending this year. G7 received the "Marvelous Mathematician" Award and A6 received the "Super Helper" Award. Both very appropriate, I thought :-)!
DH took this picture, though since he wasn't actually in any of the pictures, I have no evidence of him being there. However, for once, I do have evidence that I was there.
Here's the whole crew!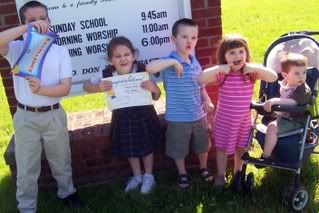 They insisted on a "silly" picture.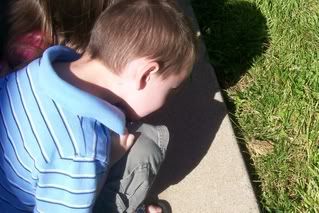 We even had a "nature study" moment as the kids discovered a small frog outside the building. E4 is my bravest...I was certain it would jump on his head if he got any closer.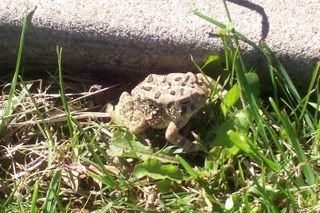 Pin It Now!