Because I can't put down this book: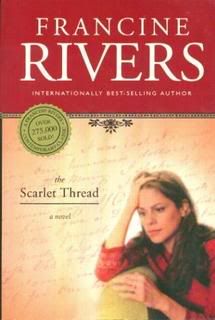 Francine Rivers is one of my favorite authors.
This book
is good, though I'd have to say that my favorite from her is
Redeeming Love
followed closely by the
Mark of the Lion Trilogy
. Nevertheless, I still stayed up until 2am this morning reading it.
And since the kids are safely tucked in bed and I know there's no chance of interruptions, I'll have to talk to you later....I need to get back to my reading ;o).
Pin It Now!